Online Coding Classes for Kids & Teens
About Our Online Coding Classes for Kids & Teens
We are not yet another coding classes provider for kids. We believe that the basic foundation of computer-science/coding provided to children should be so effective that the child should be able to create whatever he or she wants independently, without the assistance of a teacher in the future. Our courses are the most comprehensive that you can find on the internet, providing the basic foundation of computer-science from flip-flops and registers to algorithmic thinking. We strive to make coding a tool for the child to understand and appreciate every technology around and to build a creative mindset. As computer-science engineers ourselves, we're extremely passionate to impart practical knowledge to kids to enable them to be the future problem-solvers, thinkers and creators. We love to go the extra-mile to make kids understand comprehensively. Take a free trial class and check us out.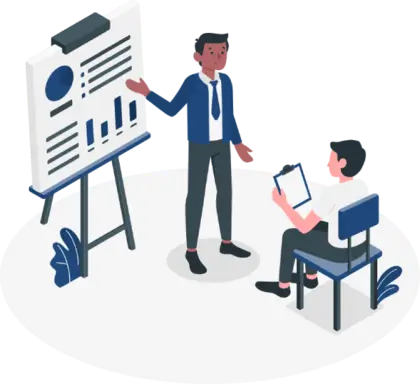 Live Teacher Student Interaction
1:1 & Group classes
Class duration of 60 mins
Flexibility for preferred time slots
Regular feedback sessions
Focus on basics of coding/computer-science
Preparation support for Kids Coding Competitions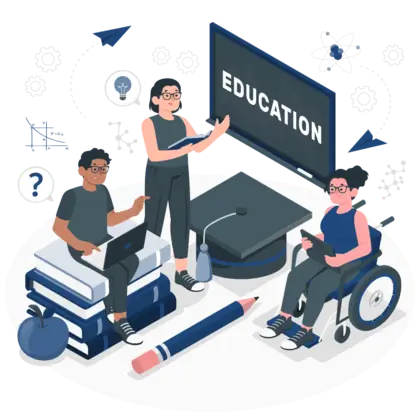 Latest Curriculum & Certificates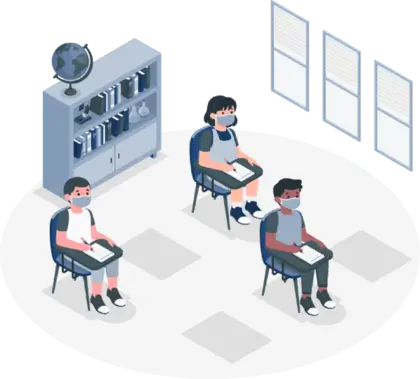 All teachers have Tech background
Trained to understand individual learning type and adapt accordingly
Enable the child to master the building-blocks of computers and coding
M.Tech, B.Tech, and MCA Computer Science
Class Quizzes to excite children and recap learnings, & free coding tests for kids
Why Parents & Kids love UnicMinds Classes?
Students Achievements - Coding for Kids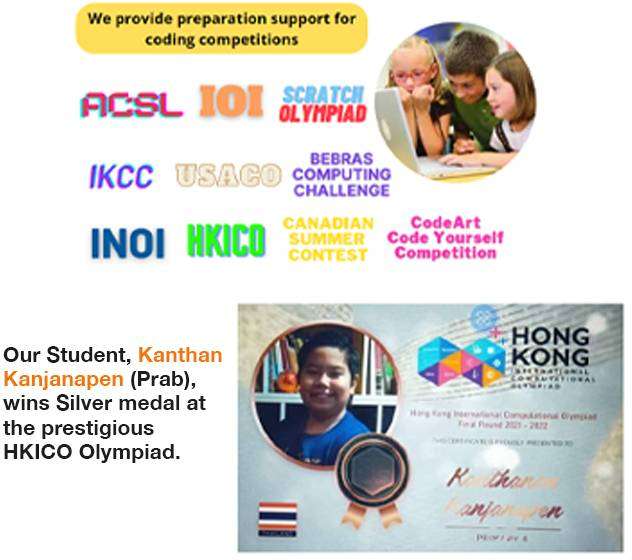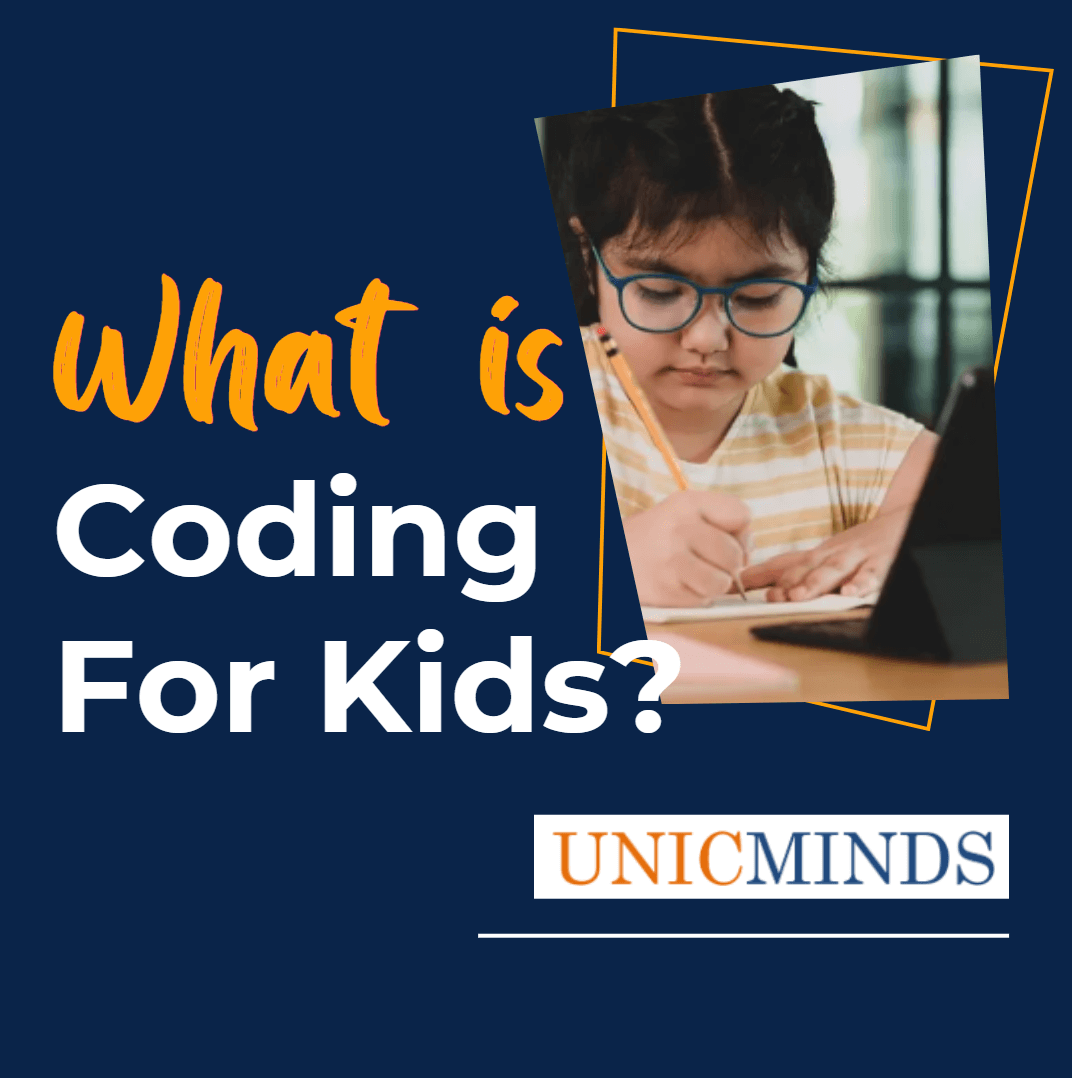 The way we consume information and make use of it is changing really fast. AI will become more and more like a ubiquitous tool that will be available at our …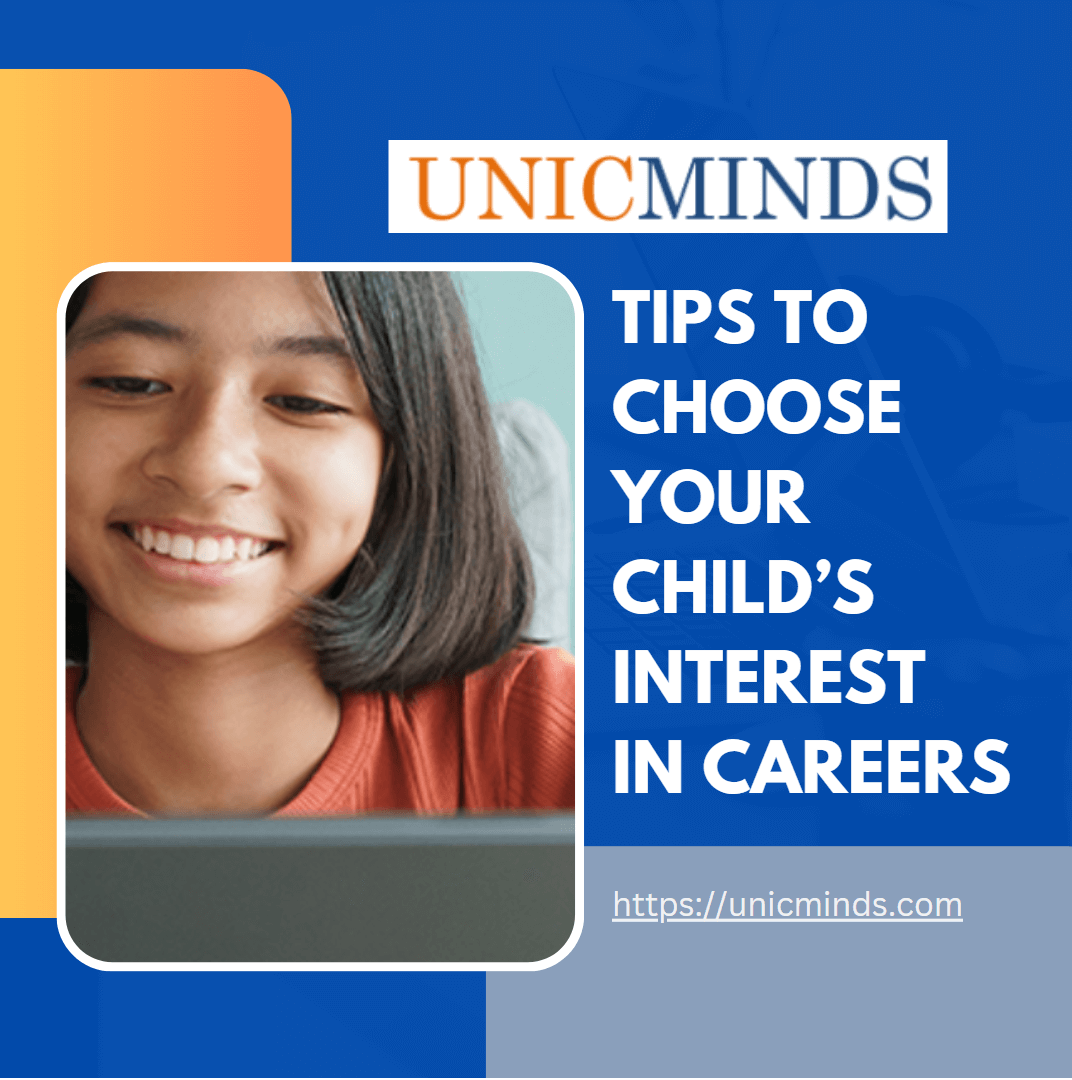 Some people are lucky to know who they are and they just get on with it, and some people are explorers trying to explore who they are for a long …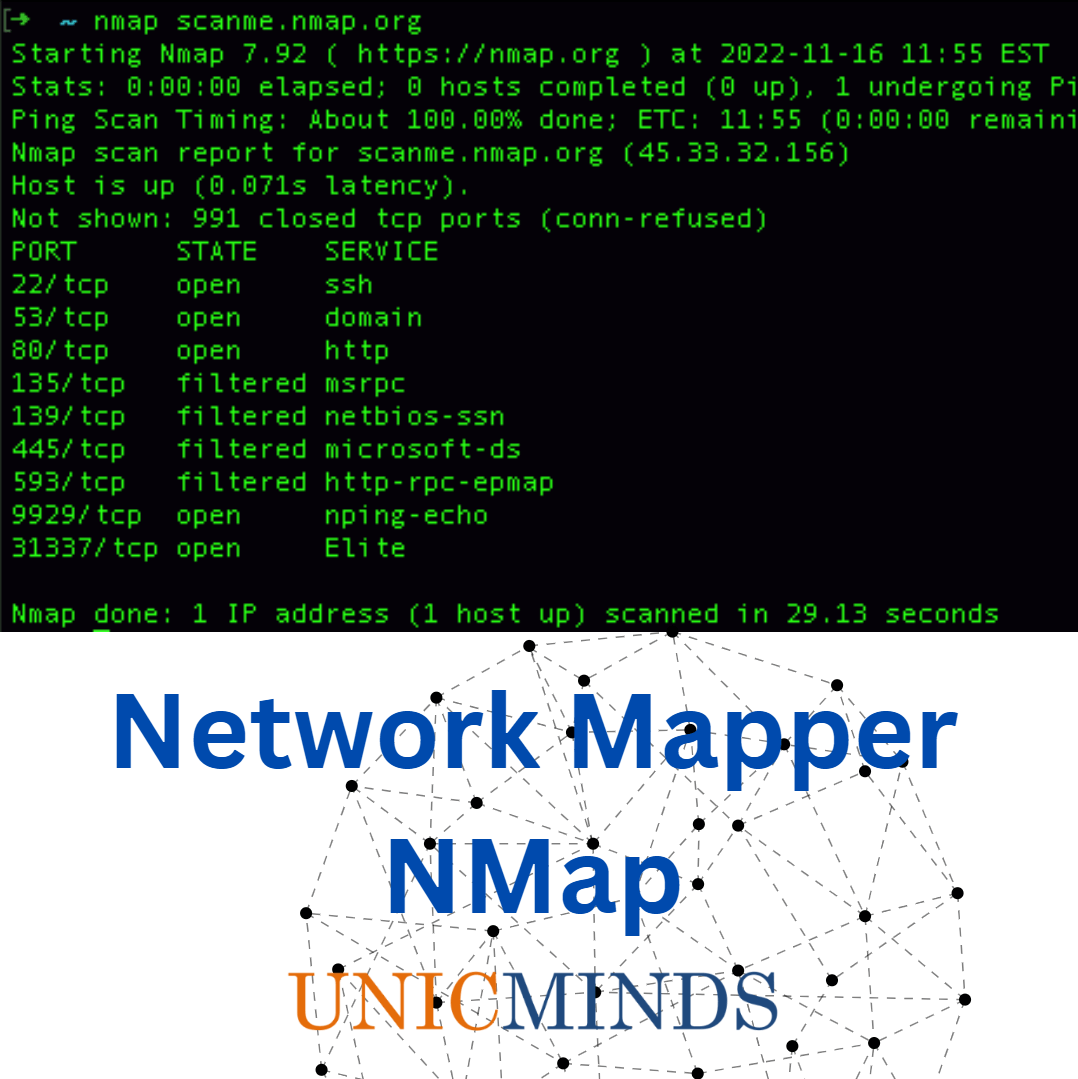 One of the key tools we teach as part of our ethical hacking course is the usage of Nmap. The abbreviation Nmap comes from its usage Network Mapper. Nmap helps …
Frequently Asked Questions on Coding Classes for Kids & Tweens
Sign up for our free
monthly guide on kids
coding classes