Most popular platforms teaching children emphasize on completing the course and moving on rather than focusing on making children understand the concepts, code on their own, and make them independent to learn future programming languages on their own. This lacuna along with our deep passion for child-development has made us start UnicMinds with a specific focus to inculcate 'learning to learn coding' skills in children.
Globalisation has made countries take advantage of each other's advantages in manufacturing, products and services, and innovation. Different countries took advantage of globalisation differently, suiting their own advantages. While this will continue to happen, countries are now realising that each country has moved from an internet revolution to a data revolution, and the world is largely moving to the next step of innovation-centered economies. The world is partly coming back to square one with each country moving back to basics to strengthen its own manufacturing and innovation, while continuing to be well-connected and globalised at the same time.
Under this new global context, children should have a great emphasis on learning future skills and applying creativity, and coding is an absolute essential that fits right at the edge of skill and creativity in innovation centered economies, enabling a kid to translate his or her creativity into reality. Therefore, UnicMinds started the journey to teach children crucial coding skills across languages and platforms.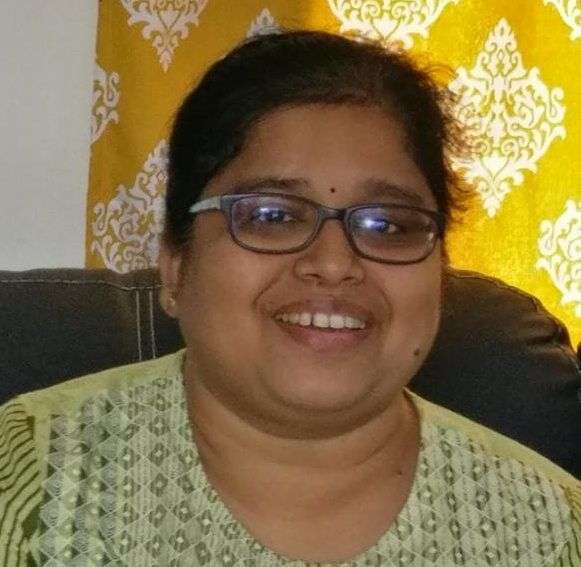 Alpha Sahoo has worked as a professional quality analyst and developer for over a decade, and she has strong experience in child pedagogy and child development. In the past, she was associated with WhiteHat Jr. and CueMath and has taught coding to hundreds of students across the world successfully. She also holds a masters degree in Masters in Social Science specializing in Child Development from Tata Institute of Social Sciences, Mumbai. She has been a part of global organizations like UNICEF, McKinsey, Teach For India, CRY, Naandi Foundation and Save The Children. At UnicMinds, she leads the customer experience, teacher leadership and management, and pedagogy. She is also a mother of an autistic child and deals with children with great patience and empathy.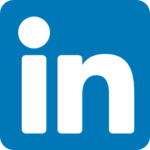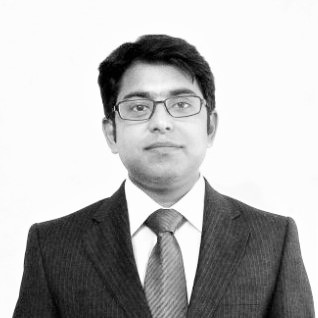 Sai leads the overall business operations at UnicMinds. He holds an MBA degree from ISB, and a B.Tech Computer Science from JNTU, Hyderabad. He has close to 14 years of extensive experience in software development and business management roles in various top companies. He started his career as a developer in System Programming, C, C++, Linux, DB2, Java, and Microsoft technologies developing enterprise products. Later on, he moved on to management roles – both supply and demand side. He is passionate about imparting the right computer-science fundamentals to kids and he also teaches some courses such as Arduino, Ethical Hacking, Computer Networks, and more. At UnicMinds, he looks after the overall business – revenue, acquisition, profitability, curriculum overview, and all content.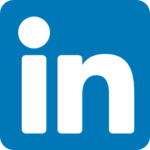 Product Manager at ClearTrip, Ex- Teach For India, Ex-Game Developer
Design of curriculum and delivery for kids
Ex-teacher from Teach For India

Product Engineer, Go-Jek
Expertise in simplifying concepts to kids
Ex-Coding teacher for kids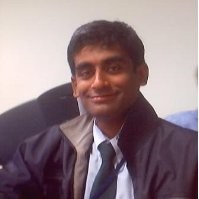 Program Manager – Tech, AMD
Renowned curriculum expert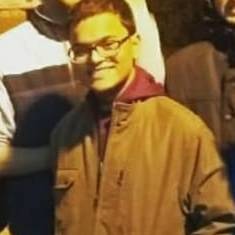 Machine Learning Scientist, Zoomcar

Product Manager, Microsoft, Univ. of Washington, IIT Bombay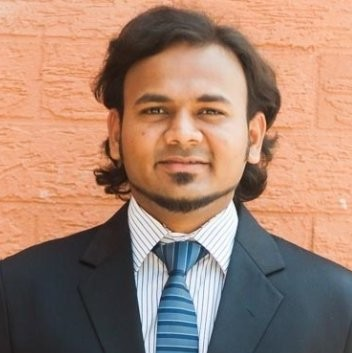 Supply Chain Excellence - Airtel,
IIM Mumbai (NITIE Mumbai)